First Pure-Play US
Office REIT Listed in Asia
Manulife US REIT is a Singapore listed REIT established with the investment strategy principally to invest, directly or indirectly, in a portfolio of income-producing office real estate in key markets in the United States, as well as real estate-related assets.
Properties
US$ b
Assets under Management
m sq ft
Net Lettable Area
US$ m
Market Capitalisation
As at 30 September 2022
Investor Day 2022: Reimagining the Future of Office
Manulife US REIT's first physical Investor Day in three years was attended by close to 180 retail investors. The management provided colour on the ground, shared what they are doing to reposition their portfolio and how they intend to manage our gearing.
Watch Recording
Highlights on Manulife US REIT
Mission
To provide Unitholders with sustainable distributions while maintaining an appropriate capital structure
Our Properties
Manulife US REIT's portfolio encompasses 12 high-quality office buildings located in key U.S. markets with an NLA of 5.5 million sq ft, long WALE of 4.9 years and a high occupancy rate of 88.1% as at 30 September 2022.
Board of Directors
The Board comprises an experienced and professional team with diverse talents and backgrounds.
Viewpoints
Discover, read and share Manulife US REIT's thought leadership content on the U.S. economy and the office sector.
Quick Links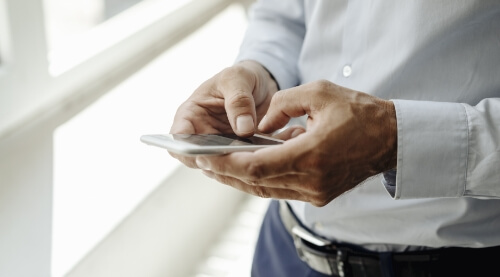 Latest News
3Q 2022 Operational Updates
Annual Report 2021